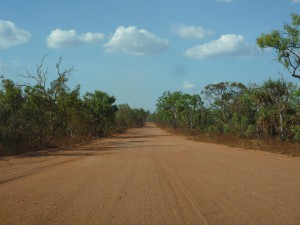 Darwin became the expected long stopover. Front fork and rear shock have to be done and parts have to be ordered. That can take some time and will be quite expensive.. Fortunately I got a lift to the next rental car company. The only car available was much larger than I wanted but at least all my stuff fitted into it.
Getting a spot on a camp ground was quite a challenge. There're plenty camps around Darwin, but for some reason they don't accept tents. So it took me some time to find one in Harolds Springs and that was the most expensive one I've ever been to: 48 bugs for a tentsite!!!!!
If that continues that way, I'll be back home again by November 'cause broke.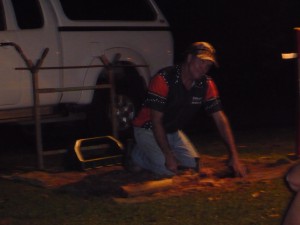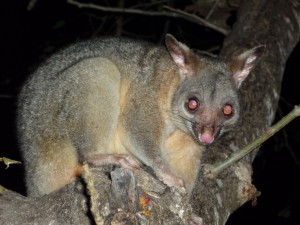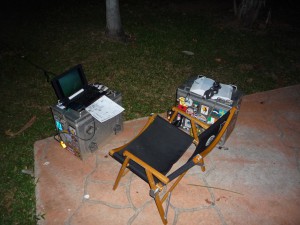 Rode my fancy car to Darwin the next day. Sightseeing was on the list anyway and that's more fun for sure without the motorcycle gear on. Parking lot for only 3.20$ was almost a bargain. Darwin was destroyed not only through the Japanese bombings in WW2 but also in 1974 by a cyclone.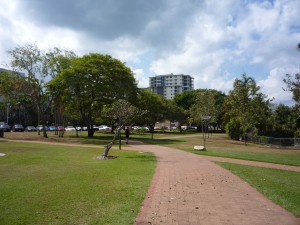 But the people took care while reconstruction the town. It's a pretty nice one and worth a visit.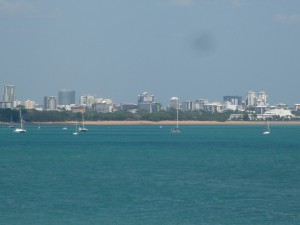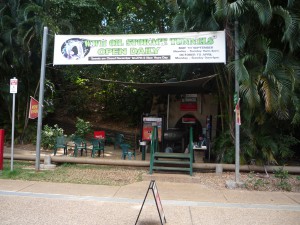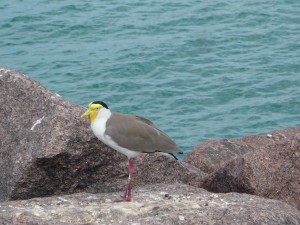 And if you wanna have a beach on your own, just head to the Lee Point and you'll be all alone. Beautiful.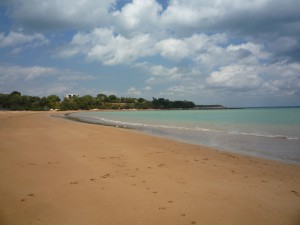 The next day I visited the Litchfield NP which is very popular by the Australian people, because you can swim there under several water falls and there ain't any Salties. You have to accept the company of the smaller Sweeties but they're only after fish so it's said…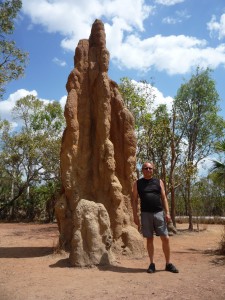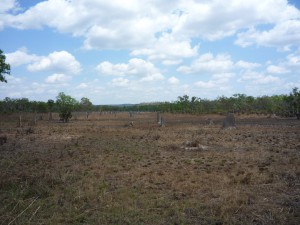 The swimming areas were packed so I didn't go into the water.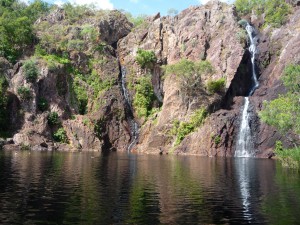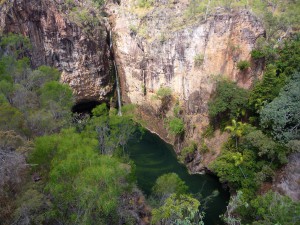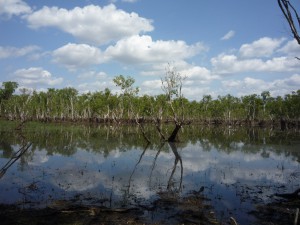 I enjoyed a minor hike through the woods instead and found a place loaded with flying foxes in the trees. In fact, they're pretty noisy. I've never seen these animals before. Just awesome.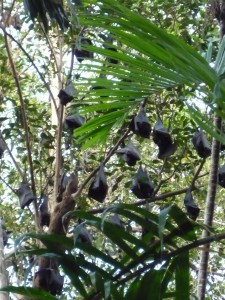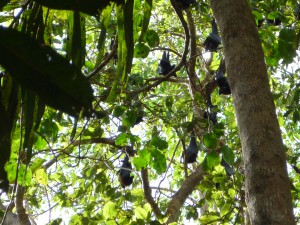 On the next day my bike should be done but it wasn't. The guys have just started to work on the front fork and the spare parts weren't delivered yet. Shit. So I'm stuck until Tuesday at least.
To my surprise I got a call the next day at lunchtime. Spare parts were delivered last afternoon and the guys worked hard on the bike to get it fixed as soon as possible. The ordered air filter turned out as a oil filter, but anyway…
Cheers guys!!!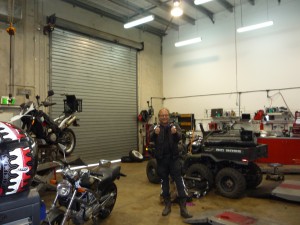 Back on the road tomorrow I'll leave for Alice Springs, 1,500ks straight to the south.