At last a light at the end of the tunnel. Work is almost done and the long awaited tour is getting closer day by day. My bike and all equipment are already shipped weeks ago. Australia will be the first leg on the 2015/2016 tour. One year of freedom. Doin' only the things I want to, no compromises!
Plans exist only in rough forms: Perth will be the starting point of the tour. Because it's winter there, I'll head north.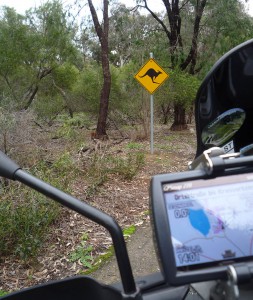 When the rainy season starts there, I'll ride in direction south through the outback. Tasmania and the Blue Mountains are also on the list. Afterwards we'll ship over to New Zealand. Let's see what happens there…
More precisely plans don't exist, and won't exist anyway. I will be guided by the landscape, my mood and the advices of the locals. That worked pretty well during the North-America-Tour back in 2008/2009 and I suggest it'll work well again.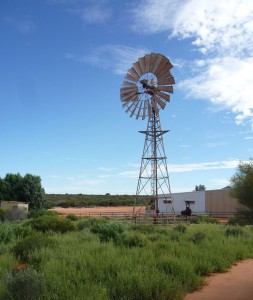 Are there better counselors than local people speaking about their area? The local people anyway: I look forward meeting different ways of life, new cultures, can't wait to see and to ride through landscapes which are so different from those here in Europe. And I'm excited about the dimensions Australia offers.
Above all I look forward to ride this tour with my old, trusty GS.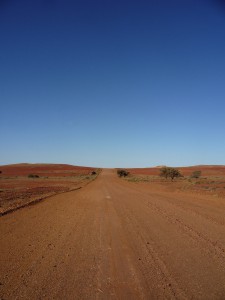 I certainly can't imagine anything better than a motorbike and plenty of time to ride around and explore everything that opens up in front of my dusty visor.
Let's ride!!!